Hello, I am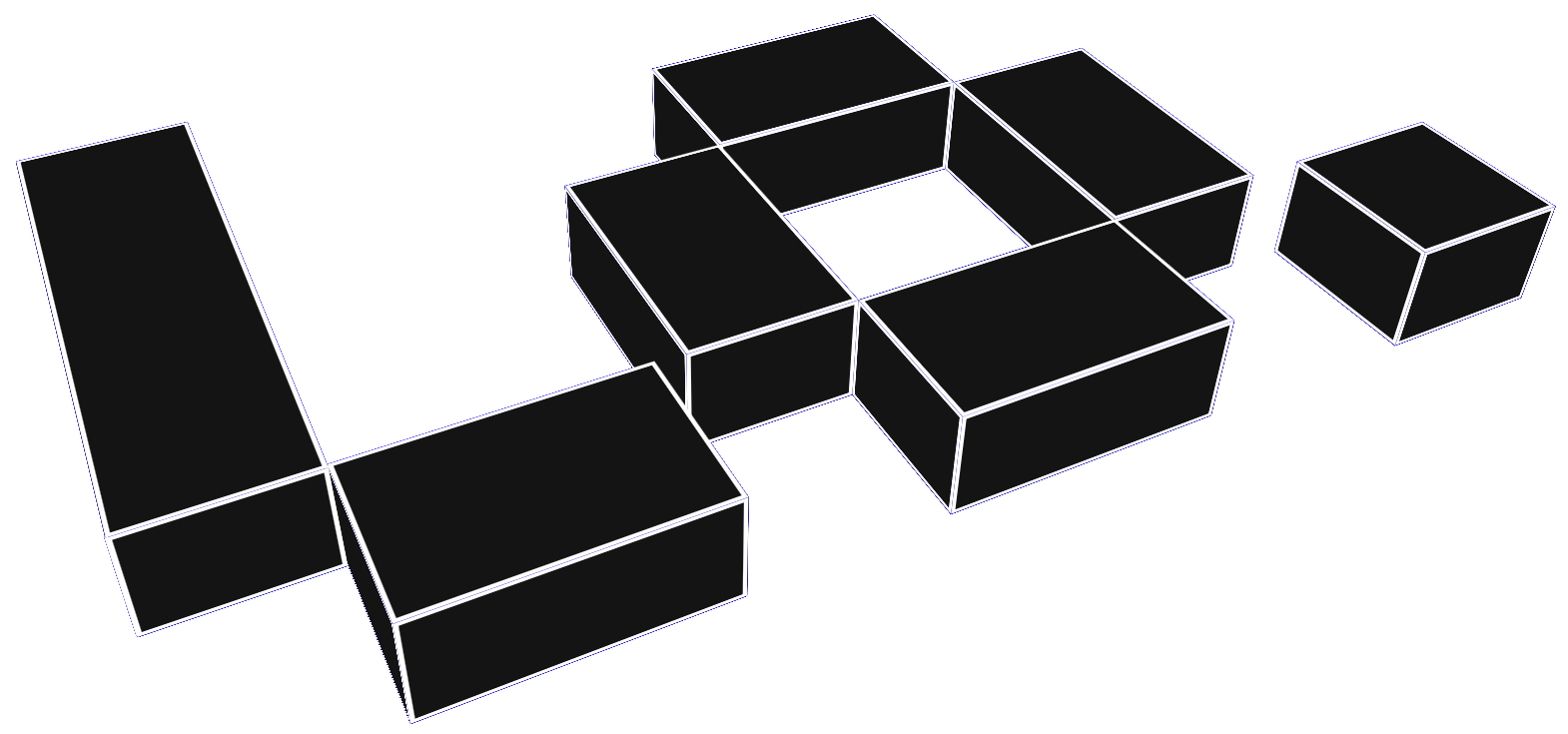 👋🏼 I am a visual journalist/interactive web developer currently reporting for CalMatters. I am currently playing with data, cartography, GIS, innovative technology, and interactive storytelling
💻 Before that I was stationed at Mapbox in San Francisco, CA. I built tools, visualizations, guides, and I supported journalists in building better maps and vizs. I spent two years at WIRED in SF as a front-end/newsroom developer. Before that, I was a co-lead of the Interactive Lab at Youth Radio. I've worked with NPR, KALW, KQED and more.
🦄 As you will see, my work is diverse and I wasn't always a coder. I've covered topics like food and social justice. I've tinkered with surveillance and digital privacy. I've explored audio editing, writing, photography, and video. My goal is to include my multimedia experience when coding, find new ways to innovate storytelling, and share my process with the journalism community.
📱 If you want to contact me: email me at lobenichou at pm dot me; Twitter: @lobenichou; Signal: hit me up for digits!
👍🏾👍🏿 If you're looking to sign up for the Journalist of Color Slack, head right this way.👍🏻👍🏼