Hello, I am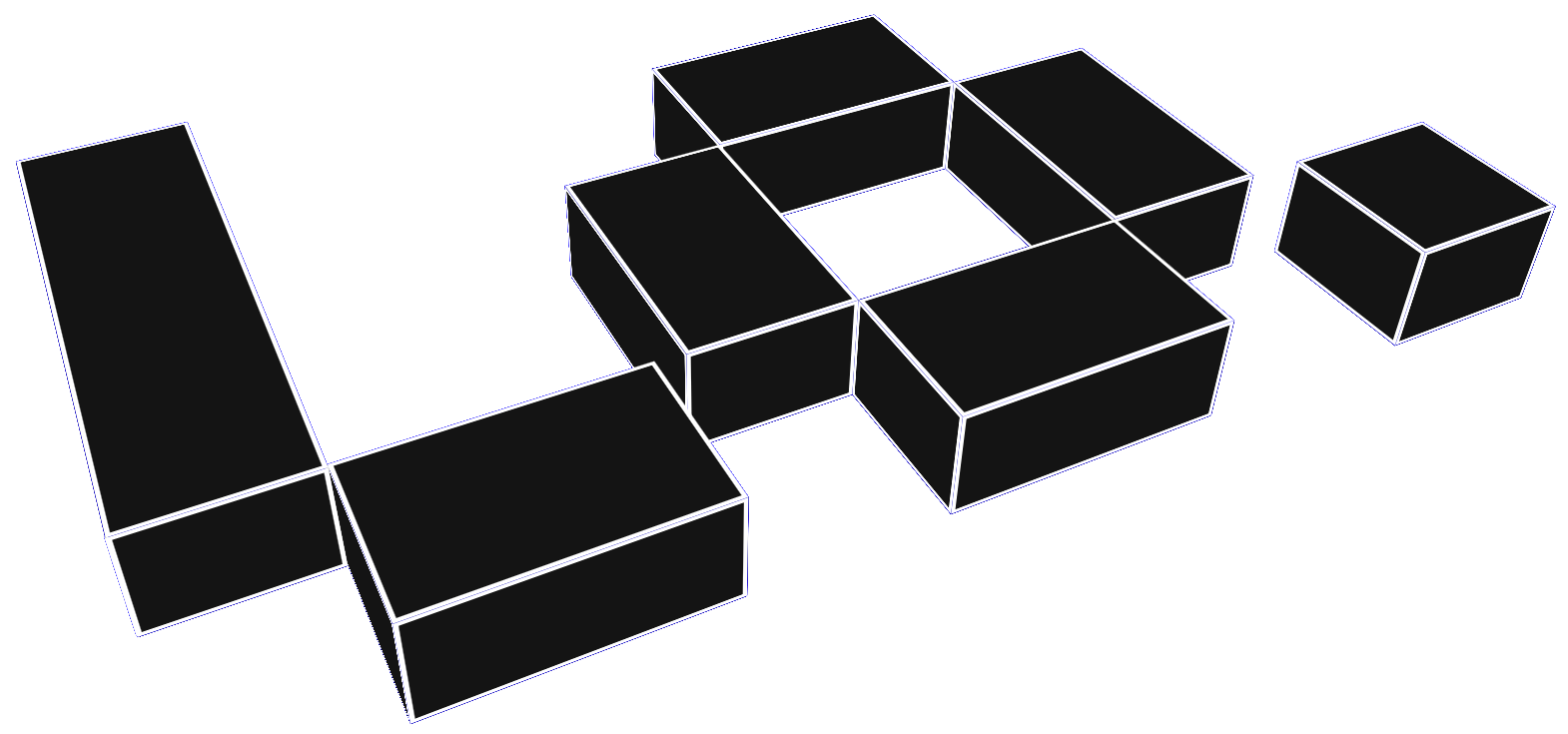 👋🏼 I am a visual journalist and interactive web developer who is currently stationed at Mapbox in San Francisco, CA. My team is called The Narratives Desk. We build stories and viz using Mapbox tools. I spent two years at WIRED in SF as a front-end/newsroom developer. Before that, I was at Youth Radio (and I am really proud of it). I've worked with NPR, KALW, KQED and more. I am currently playing around with data, maps, and interactive storytelling. I've also recently gotten into digital security... You know. Hacking, privacy, stuff like that.
🦄 As you will see, my work is diverse and I wasn't always a coder. I've covered topics like food and social justice. I've explored audio editing, writing, photography, and video. My goal is to include my multimedia experience when coding, and find new ways to innovate storytelling.
📱 If you want to contact me: email me at lobenichou at pm dot me; Twitter: @lobenichou; Signal: hit me up for digits!